The final dissemination event in Portugal was held on 12 October 2021 in Portugal.
The venue selected was Escola Profissional da Praia da Vitória. The event was attended by 32 participants, including teachers and adult educators, youth, schoolteachers, and representatives of training centres.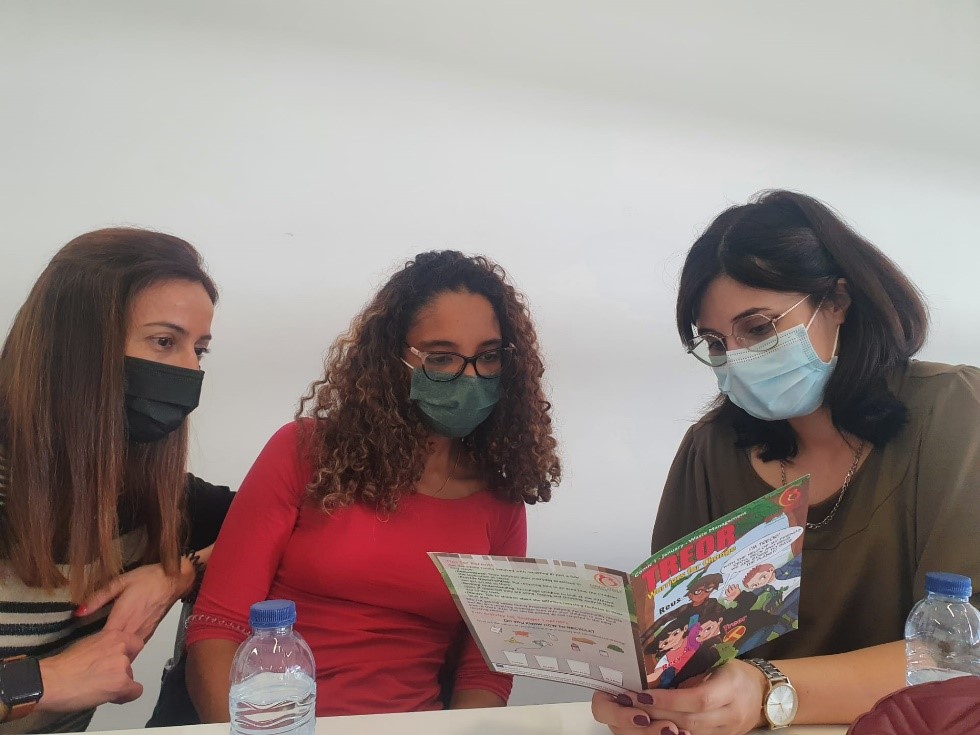 Storytellme presented the Family Circle project, and the intellectual outputs developed within the project with special focus on COMICS.